Welcome to Pak Grease Manufacturing Company 's official website.
At Pak Grease we strive towards professionalism to deliver perfection to our customers. Our dedicated team is focused in manufacturing products of the highest quality as desired by our customers, and with the latest technological advancements in our hands coupled with more than five decades of technical experience we never fail to deliver.
It has been an eventful journey serving some Pakistan's industrial giants, most of whom trust our expertise. This is only possible through the hardworking employees here at Pak Grease who are committed in administering excellence each and every single day. The trust bestowed unto us is the direct result of the diligent Pak Grease family.
Our voyage continues, and the company's financial and technical strength will provide the necessary foundation to bolster the Pakistani industry. We will continue to strengthen our products and services through the preservation of our corporate environment, delivering state-of-the-art products and services to facilitate the prosperity of Pakistan through our clients.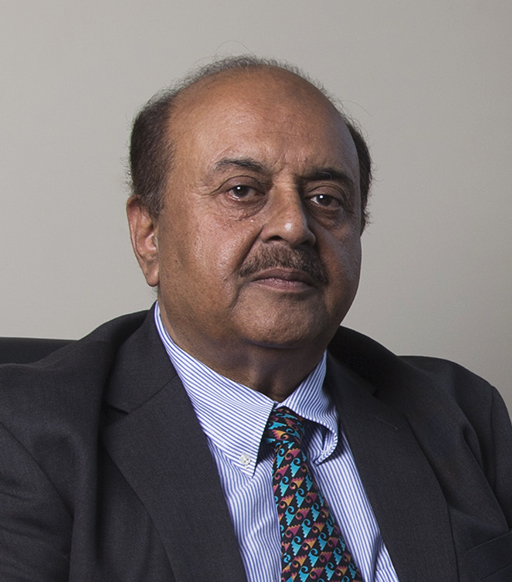 Aftab Ahmed Khan
MANAGING DIRECTOR & CEO
PAK GREASE MANUFACTURING (Pvt) Ltd.